Taam Tov Restaurant
41 W 47th St, New York, NY 10036
Order now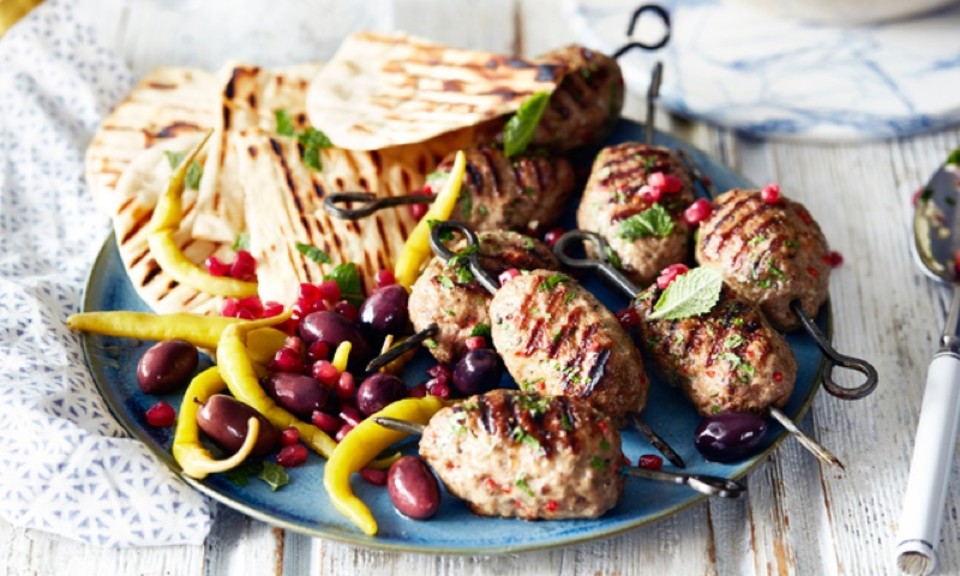 Eric
Nice hot Uzbek Rice Pilaf. What else can you ask for ?
Isaac
First time, we liked the food
Raksana
The food is delicious
Ricki
I have literally been buying lunch from Taam Tov everyday. The Kharcho Soup and Lepeshka are amazing. They also deliver super fast, always less time than the estimation. The only complaint I have is the $10 minimum because sometimes I just want soup. My entire office of no-kosher loves this place now because of me.
Karenine
Everything came packaged perfectly and very hot! I am super impressed, as it was quite a long distance from there to my office location. Delivery person was excellent, friendly, and extremely nice! Would definitely order from here again, and visit the restaurant for dinner!
MARINA
Great Russian food. Not very fancy, but perfect for work lunches. A little bit pricey too, but totally worth it. The borsch is great, beef stroganoff is delish. Everything is fresh and cooked well.
Dolores
Has to be one of the better places on Seamless! Food comes on time and that borscht soup is to die for...also had the stuffed cabbage and that was superb, too! Try it, you'll love it...
Joe
Need a good, filling meal in a hurry that's priced ok? Taam Tov. I've been eating their takeout chicken shish kabob for years. LOVE the samsa too! Give them a try!
About us
Dinner, Kosher, Lunch, Middle Eastern
Taam Tov is located in New York's Diamond District, and the New York Times has called it "The best deal on a street where you can end up spending a fortune. " It Has been named as one of the best and most reasonably priced restaurants in New York Magazine. Taam Tov means "good taste" in Hebrew, so order today to experience it for yourself. Taam Tov can also provide catering orders.